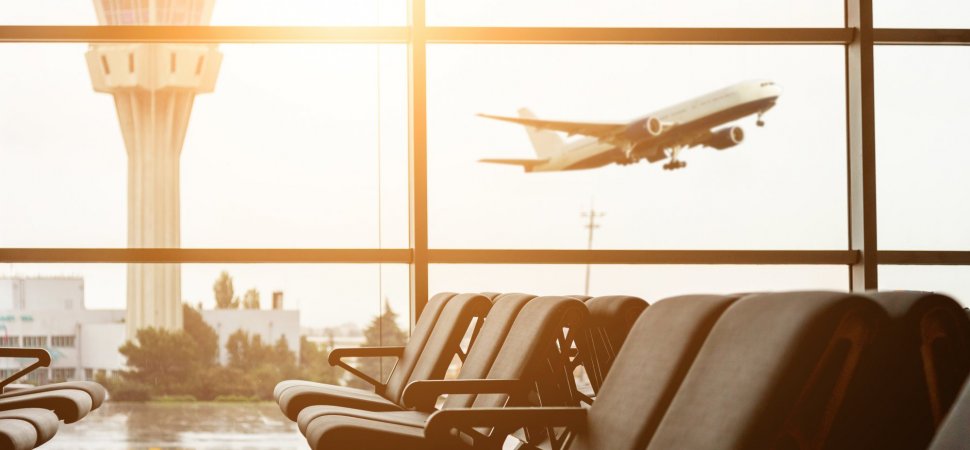 We want to share the latest!
Join us for DFW Airport Updates -
Conference Call
We listened to your feedback!
In the last few weeks, we heard from most of you and we want to stay committed to bringing you the best and latest information about the DFW Airport, as it relates to the service you all are ready to return to.
Our team will host a couple of conference calls open to all volunteers to bring everyone up to speed on what is going on at DFW Airport.
Friday, May 8, at 1:00 p.m.
Friday, May 15, at 10:00a.m.
Your presenter is Cristina Fraker who will also be joined by other staff members during these calls.
To join us, simply sign-up and register for the "DFW Airport Updates" events and chose the session you wish to attend.
You must Sign Up by clicking on the Opportunity below and an email will be sent directly to you with the conference call number to dial-in to the event. If you have any questions, please reach out to us. We are here to help and support.
***THIS WILL TAKE PLACE USING A PHONE - YOU WILL RECEIVE A DIAL IN NUMBER AFTER SIGNING UP***
Unsure how to sign up? Click HERE to watch this video to guide you through the steps.
Please wait...